home velotour 2004-2009 links contact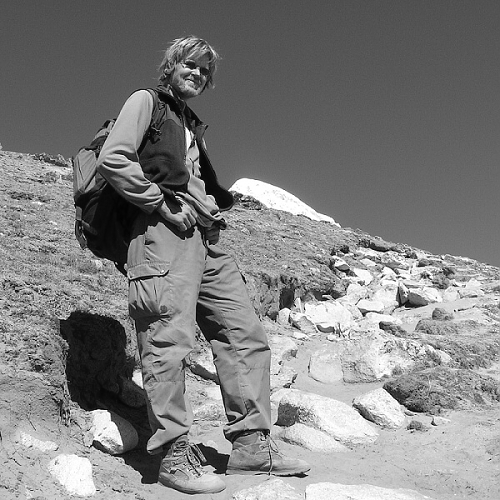 Andreas Killat *30.08.1962 †10.03.2010
The life of our beloved husband and brother came to a sudden
and tragic end when he slipped and fell from a cliff in the
afternoon of March 10th 2010, while hiking on the south coast of
New Zealand.
His body was cremated two days later in the presence of
Lina and friends.
We want to thank everyone for their sympathies and
condolences. Our thanks also extend to all those, who
have been and still are with us in their thoughts.
He will be dearly missed.

May his soul rest in peace.
Lina Killat
Reinhold Killat